Inventory Reduction & Close Out Specials
---
 Special Close Out Offers To All Our Active Dealers
We currently have an inventory reduction sale on the following panels:
40% off the following 11.75in colors:
Colonial Gray – 5 Boxes Available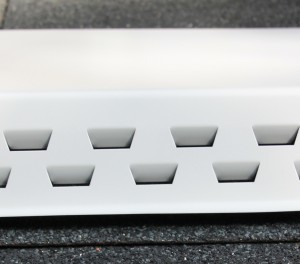 Norwood – 5 Boxes, 33 Panels Available
Herringbone – 2 Boxes Available
Heather – 2 Boxes, 40 Panels Available
Linen – 22 Panels Available
Ivy Green – 35 Panels Available
Visit: http://waterloov.com/colors-of-waterloov-gutter-guards/#.XRUbWf57mNI for color samples.
Also, there is a close out special on the 7.5in Number 1 panels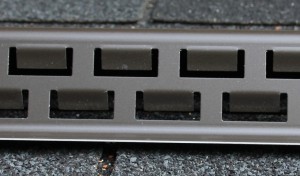 Up to 40% off on a large selection of colors.  Call our office for the full inventory list.